Chicaga Bauer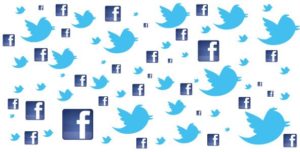 Join in on the conversation… Encourage and equip kids for their successful life journey. 🙂
Visit www.RaisingInTruth.com 
Like www.Facebook.com/RaisingInTruth 
Follow on Twitter and Instagram – www.Twitter.com/RaisingInTruth & www.Instagram.com/RaisingInTruth
#RaisingInTruth
Chicaga Bauer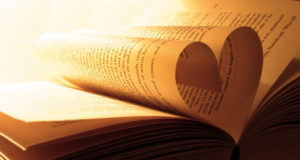 Welcome to the community!!!
Hi, My name is Chicaga A Bauer, and my passionate purpose is encouraging and equipping kids for their successful life journey.
I created this Blog and my social media sites to build a community of people who want to learn, grow, and participate in making a positive difference in the lives of all the children around us.
This is personal invitation to you to be a part of building something powerful… If you like what you read, please leave a comment and share with others. I will be discussing how and where we start when we want to encourage and equip our kids.
You can also LIKE me on Facebook at  Facebook.com/RaisingInTruth… and Follow me on Twitter and Instagram at Twitter.com/RaisingInTruth and Instagram.com/RaisingInTruth.
Browse my website, www.RaisingInTruth.com to find more information, to receive a FREE Coloring Page for kids, and to get a sneak peek of my first book for kids, Life Lessons from the Chapman Daily Adventures: Hello, God? … COMING SOON!!!
It will be available in the very near future at: bookstore.westbowpress.com, Amazon.com, and BarnesandNobel.com!!!
I'll keep you posted. 🙂
#RaisingInTruth @RaisingInTruth